New Resorts for the Riviera Maya
Karisma Hotels and Resorts recently revealed several new resort concepts: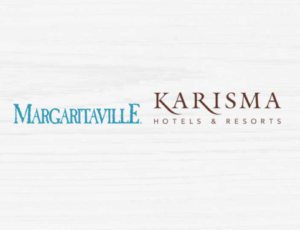 Karisma will be opening its first Margaritaville hotel in the Riviera Maya region in 2019; the 355-suite all-inclusive beach resort will embody the laid-back brand's style. Designed with a casual luxury concept in mind, Margaritaville Riviera Maya will feature swim-up options, several new dining option concepts and a new market called Joe's Merchant, which will give you the ability to stock your own minibars with drinks and snacks.
A new all-suite Nickelodeon resort will be constructed next to Generations Riviera Maya in 2019, along with the largest waterpark in the region, which will have nine waterslides. In addition to offering all guests butler service and ocean views, every suite will also have either a swim-up or infinity pool configuration. Families will appreciate that each of the resort's 272 suites will also be connecting rooms accommodating up to two adults and three children. Four villas, including two Pineapple Villas, will also be on property, and in response to the popularity of the Ninja Turtles brand, one will be in the shape of a turtle shell. You will also have a pick of eight restaurants.